Kaj´s Honda S 800 Coupe
History before 2005 will come!
Kaj´s S800 racing car, was bought in 1995. And this little Cutie of a car, originally had a max output on 65,3 hp at 8184 rpm. This was just until September the 10. 2005 when the owner met a guy, who said that this car must have much more power under the hood. During the winter 2005-2006 a new exhaust system that would uphold national regulations.
But one of the problems on a Honda S 800 Coupe is the space where the Exhaust manifold has to go. There for it took 170 hours to construct. But the out come where a lot bigger than both the owner, and the builder thought possible!
With no other modification to the engine, the max output raised from 65,3 hp to 72,7 hp! All in all 7,4 hp, from just 791 cc!
Stock engine 791 cc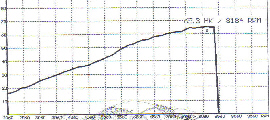 Engine after New Exhaust system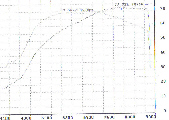 At the first testing in 2006, the engine pump oil out of the engine. hen the engine was dismantle, one of the cylinder was 12/100 mm oval!.
New Pistons and cylinders ø62 mm instead of 60 mm engine capacity 846 cc, a complete cylinder head work. What they left untouched is the two cams, and the four Keihin-cabs.
During the Work
The Cylinder head before work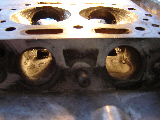 Cylinder head after the work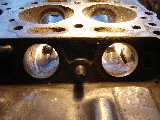 At all the Hard work, the engine got a output on 85,1 hp!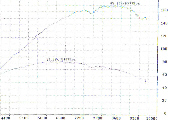 During the Summer 2007 Kaj and Thomas Work hard on the suspension, to inprove the hanling on the track!